Our Team
We are proud to introduce you to our team.
Pratap Koganti
Mr. Koganti brings with him over 25 years of business and cutting-edge technology experience and expertise in services that encompasses the full technological development life cycle. He is a results-driven and hard-working Executive skilled at pro-actively participating in all aspects of business development and management from operations and finance to marketing and human resources. Mr. Koganti has founded several technological start-ups and grew business from zero to $25 million in revenue. He is an effective leader with a Master's degree in Computer Science from Western Michigan University, and has excellent multi-tasking abilities. Mr. Koganti is an accomplished entrepreneur, who is capable of identifying new opportunities, and sustaining extraordinary business growth.
---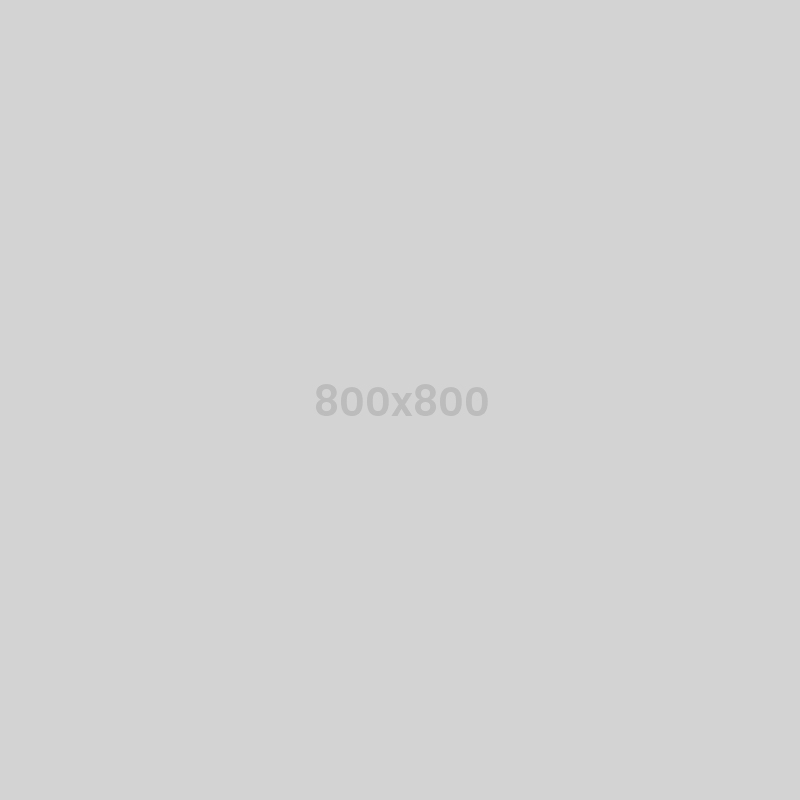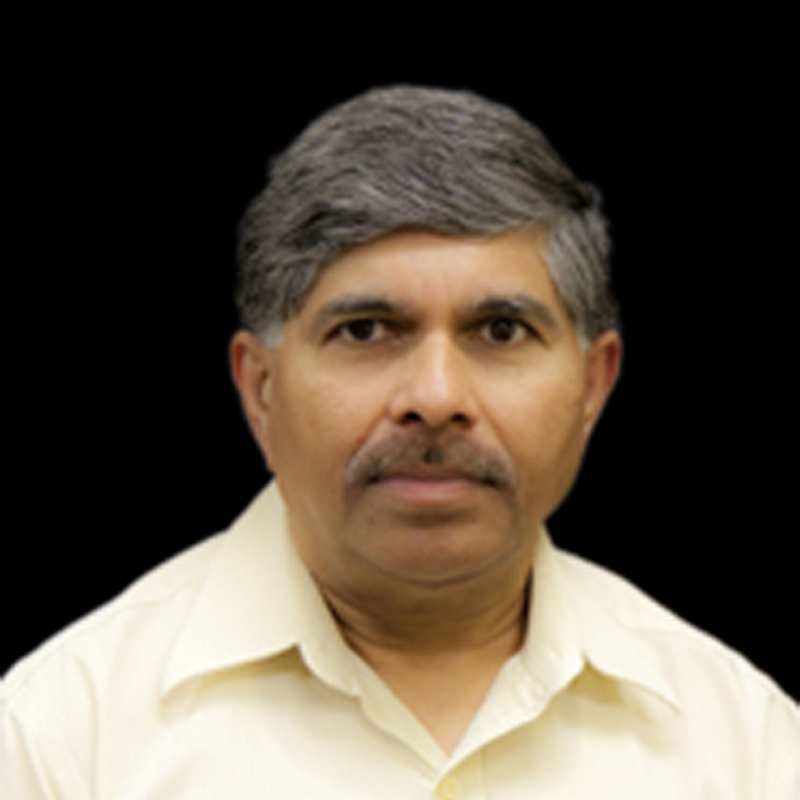 Shailesh Buch
Vice President, Global Delivery
With over 27 years of international experience, primarily in technical management positions, Shailesh joined RSI in 2003 as VP Global delivery and currently, also oversees the legacy modernization practice. He provides sales support including proposal generation, and acts as prime interface between the India practice teams and the global customers. Shailesh has worked in large, corporations such as Air India, Mumbai, Gulf Air, Bahrain and Silver line Technologies Inc. New Jersey. Major responsibilities in these positions included large-scale project management, business development support- including proposal writing/estimation and resource management. Shailesh holds a Bachelors and Masters degree in Aeronautical Engineering from the Indian Institute of Technology (IIT).
---
S. Sundararajan
Sundararajan has been with Real Soft since 2004 taking the responsibility for the overall direction and leadership of RSI's offshore Centers of Excellence. Prior to this, he served as the Head of Asian Operations and Managing Director in India and UK for the US based IT Services Company, UBICS. His previous experience includes Stratagium Technology Pvt. Ltd. (as its CEO), LG Soft (as Director – Engineering), Equinox (as GM & VP) and Tata Consultancy Services (as Consultant). He has handled prestigious clients such as IBM, Sweden and Shell Oil, Houston. His academic qualification includes a Bachelor of Technology from Indian Institute of Technology, Chennai, India and dual Master of Engineering degrees (Computer Science and Boiler Design) from NIT, Tiruchirapalli, India.
---